Labor Savings
From pre-portioned pastas to menu efficiencies and cost savings, learn how Joseph's Gourmet Pasta products can deliver on all your current fine-dining, fast-casual, chain restaurant and mass-feeding establishment needs.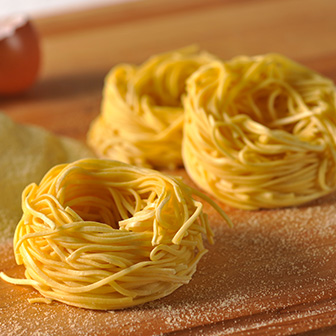 To-Go
As the industry shifts to a larger number of takeout orders than ever before, Joseph's Gourmet Pasta can help. All our handmade pastas, sauces and ingredients can be stored conveniently in your freezer and cooked directly from frozen to provide your customers with quality meals whether they're picking up, ordering out or dining in. Keep up with demand and provide shorter wait times for your menu items with solutions from Joseph's.
If you're interested in learning more about our meal kits, pre-portioned products and ingredients, contact us and speak with a solution expert today!
Deli/Hot Bar
With its roots in foodservice and evolution into serving many of the largest restaurant chains in North America, Joseph's allows retailers to upgrade their deli offerings. Try mixing and matching our products to add variety to your deli or hot bar menu, or talk to us about our deli pasta meal creations!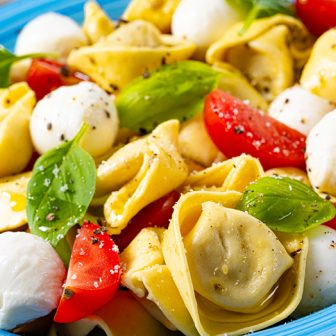 Education
Joseph's offers a wide variety of products for all educational segments ranging from pre-K and elementary school all the way to higher education institutions. Similarly, the versatility of our products means that you can find them being offered in food courts or to-go areas one day and formal functions and events the next. Plus, with our specialty options like those for gluten-free customers, you know that everyone will have something to eat and enjoy.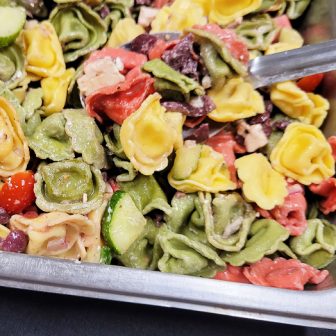 Ethnic
Similar to how Joseph's Gourmet Pasta products aren't limited to pastas, our menu inspirations aren't limited to Italian or European cuisines. Pastas, sauces and fillings are staples of recipes the world over. Open your mind to the opportunities and add something new and different to your menu (like this ramen dish) while maintaining the Joseph's quality your customers have come to love.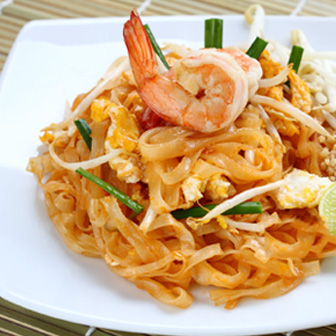 Appetizers & Sides
The world is your oyster when you have Joseph's Gourmet Pasta and a bit of creativity on your side! Many of our products are suited perfectly for a variety of uses. Pair our breaded ravioli with one of our sauces for a warm and tasty appetizer or fry up some Sacchetti and use them as a delicious crouton substitute on a side salad. Regardless of whether they're plated as appetizers, entrees, bar food, side dishes or even desserts, you can count on the quality and versatility that accompanies the Joseph's brand name.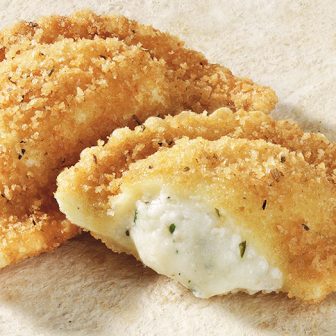 Custom Solutions
At Joseph's Gourmet Pasta, our team is dedicated to making your menu items taste great. We're committed to supporting each of our clients with their own unique solutions. Whether it's a specialty kit with hand-picked pasta and sauce or a pre-portioned artisanal pasta nest, we're here for you.
Need help with a custom solution for your menu?