Traditional. Time-Honored. Proven.
We make it a point to do things the right way. Our chefs source only the finest ingredients, and all our products are prepared from scratch. For first-rate pasta products, come to Joseph's Gourmet Pasta.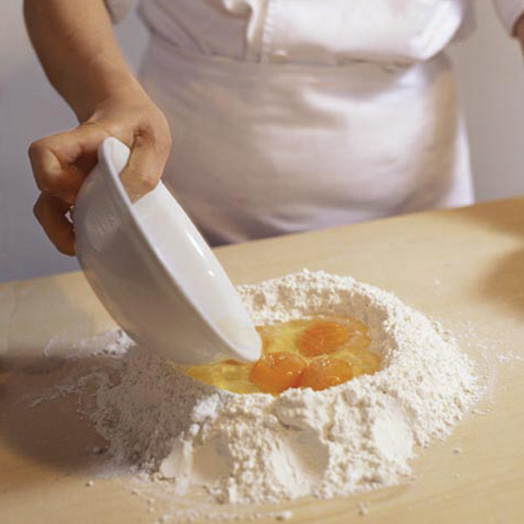 Our Products
Taste the difference with our wide range of carefully-prepared pastas, ingredients and sauces that bring tradition and innovation to any menu. Whether you're looking for a time-tested dish or a trendy meal, the team at Joseph's Gourmet Pasta can help deliver.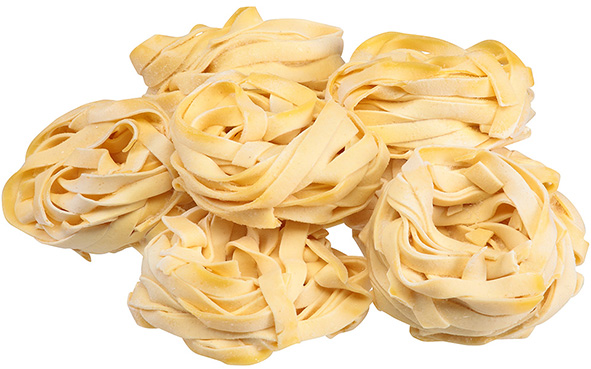 Our Process & Quality
There's a reason we're known as "Best in Class." From the onset of recipe creation through to the manufacturing process, our focus is on quality—for the environment, our employees, our products and our customers. We've established a process that allows us to both stay true to our roots and enjoy opportunities for growth. No matter the size of your order, Joseph's Gourmet Pasta products will make your customers feel right at home.
We pair our artisanally crafted pastas with the freshest ingredients, bar none. From our imported cheeses to our lobster meat that comes to us directly from Maine, we can guarantee that the quality you see on the outside matches the quality you taste on the inside, whether its our pastas, fillings or sauces that you're tasting.
History
1991
Joseph's First Pasta
The first-ever Joseph's Gourmet Pasta products were hand-crafted in the back of a local restaurant in Haverhill, Massachusetts in 1991. The birthplace of many customer favorites like our famous lobster ravioli, this first location was home to our company for more than half a decade. It's where our brand, mission and vision all came to life.
1997
Innovation Continues
Operations shifted to the upstairs of a small church on Winter Street in 1997 and remained there for nearly two years. There, our chefs continued to innovate and produce top-tier pasta recipes and products that people still love today. Customers' growing passion for Joseph's pastas drove our people to develop custom solutions to create, cook and deliver them efficiently and effectively, just like we still do today.
1999
Our New Home
We relocated to Hale Street in Haverhill (and continued to expand our plant to the paralleled Primrose Street since)! Over the years, we invested in and built out our facility to its current 160,000 square foot dimensions. We've embraced new technology and tools while also staying true to our roots in artisanal, hand-crafted and quality-cooked pastas and food products.
Today
Continued Quality
Over the course of nearly three decades, Joseph's Gourmet Pasta has expanded from its foodservice roots and evolved into a supplier for some of the largest food companies and retailers in the world. Its mission and vision, however, have remained the same: we're here to create beautiful, hand-crafted and high-quality pasta products that people love, and to deliver them in ways that help them best achieve their business goals.