Our Story
Operating on the foundations of a 30-year history in custom, high-quality food solutions, the chefs at Joseph's have created more than 200 varieties of pasta, sauce and other culinary products to help you offer your ideal menu.
Though we've embraced technology and are a leader in industry innovation and food safety, we still take the time to craft our products the same way we did when we first started out. We use the finest ingredients we can get our hands on and we take the time to prepare them the right way, whether they're in our frozen pasta products, meals or kits or our regular pastas and sauces. Our chefs' care and attention-to-detail is what separates Joseph's Gourmet Pasta products from the rest – you can quite literally taste the difference.
Joseph's is the leading North American pasta brand in foodservice. Located in Haverhill, Massachusetts and operating out of a 160,000 sq. foot, highly-automated facility, Joseph's has the capability to handle nearly any job. Whether you're a retailer, food manufacturer, restaurant chain, food service institution or a locally-owned business, our team will work with you to ensure that you not only meet your foodservice and menu goals, but that you surpass them. Reach out to one of our team members today to find out how.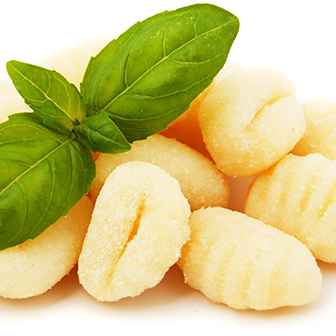 Contact Us
Interested in learning more about Joseph's Gourmet Pasta products or our custom solutions? Fill out the form below and someone from our team will be in touch!