Foodservice
Joseph's Gourmet Pasta super-serves all customers across the restaurant industry (full-service, fast casual, chain, etc.), travel industry (hotels, stadiums, arilines, etc.), education system (K-12, colleges/universities, etc.), managed service industry (hospitals, nursing homes, commercial/office buildings, etc.) and the military.
If you'd like more information about our made-from-scratch products and a list of our current distributors, speak with one of our foodservice experts today!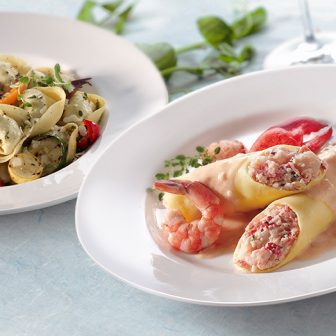 Retail
We work hard to deliver unique product solutions to our customers for retail. If you're a supermarket, specialty retail store, club store, direct-to-consumer brand, or c-store, our retail sales team here at Joseph's Gourmet Pasta can help deliver on all your needs.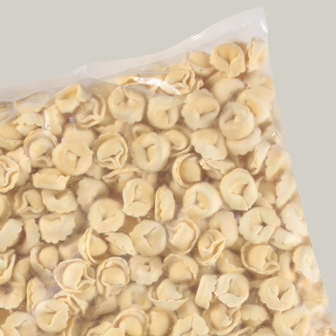 Food Manufacturers
If you're looking to source superior ingredients for your next frozen food line, catering business or commissary, Joseph's Gourmet Pasta can hand-pick the perfect roasted vegetable, exceptional pasta filling or heavenly sauce just for company's unique needs.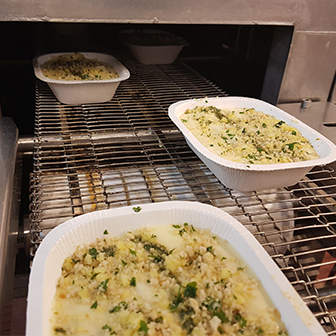 Export
We're proud to not only serve the U.S. with our premium product solutions, but our neighbors in Canada as well. We have specific items that are Canadian compliant and stocked in Canada.
Speak with a member of our sales team today to learn more about how we can work together to deliver the highest quality of products and ingredients to you.